4 tags
Nothing But Heart - Low, C'mon (2012) ...
3 tags
3 tags
3 tags
whenyounoticethestripes: SONG OF THE DAY Buy Her...
2 tags
Heavy Wine for Heavy Thoughts
     My grandfather will die soon. We've known for a while but now this certainty has a time frame: "within the week." I imagine him now propped up at an angle in a bed in a hospital in Baguio, a wristband indicating DNR (Do Not Resuscitate) hanging below the tattoo on his forearm of a lady in a grass skirt. He doesn't have the strength to tighten his fist, to make her...
The world is too heavy this morning.
3 tags
Two Years Two Days - Sebadoh […] I'll...
4 tags
3 tags
Pickup Song - Codeine —- I seriously love...
3 tags
I Listen to Early '90s Indie Every Morning
I have made two New Year's Resolutions. One, use people's names more often. Two, get on Tumblr again. The second one is ridiculous, but I've been trying to get in the habit of writing again but every time I sit down by my window with the sun pouring in, a cup of tea or whiskey or last night's wine on the sill, I get so caught up in the idea of writing that I hardly get...
"Accept what life offers you and try to drink from every cup. All wines should be..."
– Paolo Coelho (via dandelionwineshop)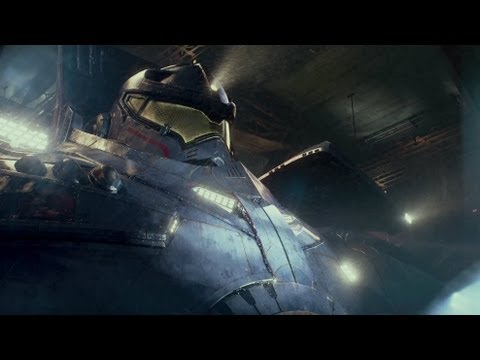 1 tag
1 tag
Hypothesis: Adult Life is really about the...
In a surprising demonstration of self-control, I have refrained from patronizing the Cinnabon that greets me every afternoon upon arrival in New York for almost two months.  My first thought is that I should reward myself by going to Cinnabon.
3 tags
Excerpted from "The Blacksmith" by Arthur Rimbaud
Context:  A blacksmith confronts Louis XVI after the assault on the Tuileries August 10, 1792. As translated by Paul Schmidt. […]  "No. That was the shit our fathers had to take Oh, the people are no longer whores. One, two, three, And your stinking Bastille came tumbling down! Those stones sweat blood, it made us sick to see it Hiding the sky: its rotten walls said everything And...
2 tags
2 tags
I've been following this comic for over five years...
Oh gosh, the latest chapter (599) of Naruto is comprised entirely of well-paced flashbacks that moves from cute to devastating. More impressive is that there is no spoken text until the final page of the chapter. I'd say this was a gutsy move on the author's part considering he's working for a serial publication, but considering this strip has practically been Jump's...
1 tag
An Update, Friends.
I love this port. Churchill's Finest Reserve has an alluring and dark aroma with delicious raspberry and chocolate notes without being cloyingly sweet. I mean, gosh. It goes well with chocolate covered raisins (this is a silly pairing) or rice pudding. I'd drink it with brownies too. I think I'll have another glass. Oh hi, everybody - I work at a wine shop in Manhattan and I...
"All of writing is a huge lake. There are great rivers that feed the lake, like..."
– Jean Rhys (via wwnorton)
3 tags
Excerpted from "The Drunken Boat" - Arthur Rimbaud
[…] Now I drift through the Poem of the Sea; This gruel of stars mirrors the milky sky, Devours green azures; ecstatic flotsam, Drowned men, pale and thoughtful, sometimes drift by. Staining the sudden blueness, the slow sounds, Deliriums that streak the glowing sky, Stronger than drink and the songs we sing, It is boiling, bitter, red; it is love! […] 
1 tag
Difficulties in Trying to Live an Elegant and...
Must settle for a cheap Bordeaux (will probs try Chateau de Monrepos) this week rather than splurging on that gorgeous Kaltern Pinot Grigio because I bought Arthur Rimbaud: Complete Works as translated by Paul Schmidt on a whim yesterday. 
1 tag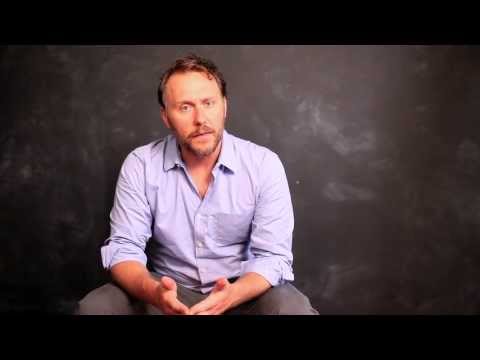 3 tags
gaws: Someday My Prince Will Come | Miles Davis
3 tags
"The Golden Age and the Silver Girl" -...
4 tags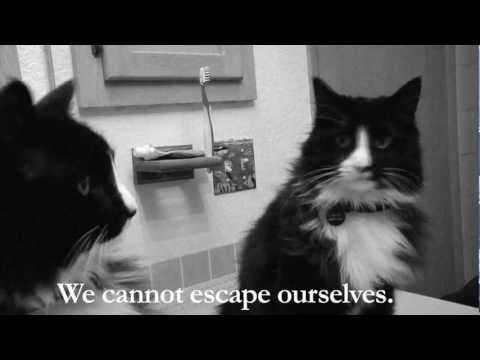 2 tags